The Disney 2016 animated movie, "Zootopia" relayed the strong message of being anything you want to be, as long as you set your mind to it.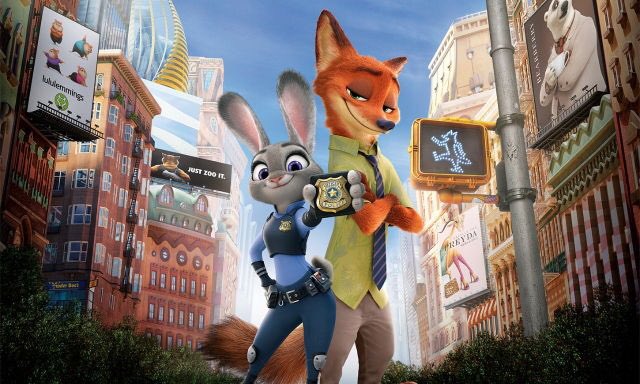 Directors of the film, Byron Howard and Rich Moore, revealed during their talk with the Huffington Post how they were unsure if a socially conscious film about animated animals would be acceptable when the movie was in its beginning stages of production five years ago.

Even with their uncertainty, the risk was definitely worth the rewards. Not only did the animated film earn more than $1 billion dollars, but now it's nomiated for an Academy Awards for Best Animated Feature Film. Howard stated that it was "terrific" how moviegoers supported the social message present in "Zootopia".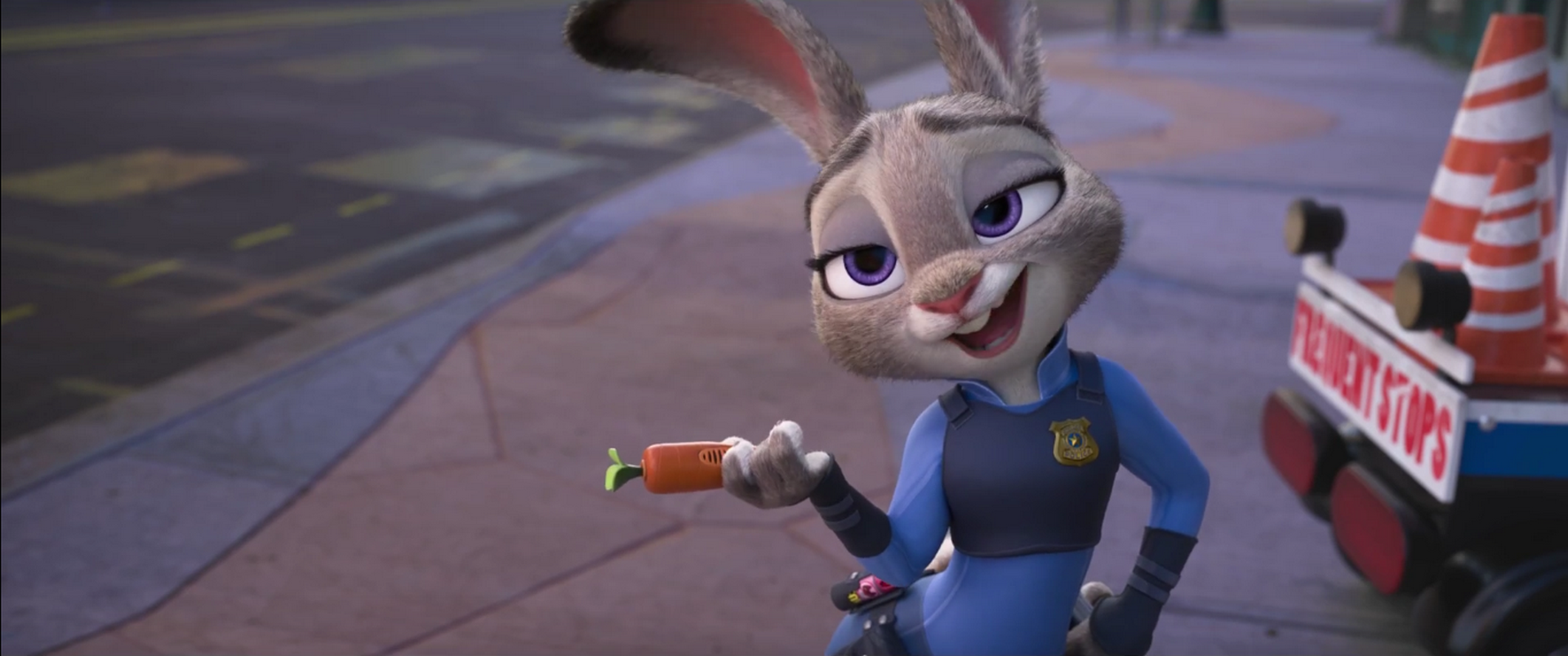 Howard goes on to mention the Women's Marches happening around the globe last weekend. He states how the marches represented the "spirit of hope" and how he feels good as a human being to witness people coming together to support each other and challenge an issue.

An abundant of protest signs were present throughout all the Women's Marches and when questioned what kind of sign would Judy Hopps being carrying, Moore answered "I was just thinking [Judy] definitely would've been in a Women's March if there was one going on in Zootopia," Moore answered. "I think it would say something to the effect of, 'Not just a cute little bunny,' or, 'Don't grab this bunny.' I need to kind of beat it up a little bit, whatever it is. It would be super clever and animal-themed in some way. And now for the rest of the interview, I'm going to be thinking, 'What would that sign say?'"




The directors got back to Huffington post via email after much consideration and revealed that Judy Hopp's Women's March sign would be "Free Meowlania".

Cleaver and witty, the message definitely sounds like something the bunny character would carry.