Making its way over the ocean and into our mobile devices, Meitu, a Chinese app used to edit photos, is taking North America by storm.

Meitu isn't new, releasing in 2008, the app made it's way on the top of the Apple App Store last week.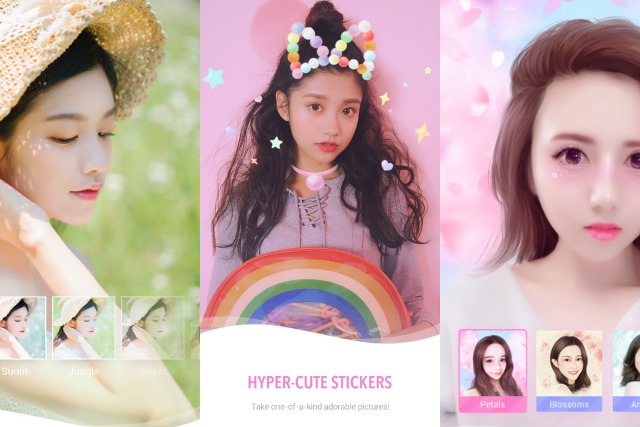 With similarities to mainstream social media apps like Snapchat and Instagram, Meitu gives users the same options of applying filters and creating collages. Staples of popular apps already available. The main attraction of Meitu though, is its "hand-drawn" mode, that enables users to manipulate photos with the cutesy Japanese aesthetic. Users are having a lot of fun uploading these images online, which has been causing a buzz on social media.