Releasing the hottest track of the year, and so far career, Migos isn't looking to slow down momentum anytime soon.

Coming on to Sway in the Morning, the trio discuss their music careers and recent success, but coming as a shock the group announced that they are neither signed or managed by G.O.O.D Music. According to the group, plans didn't go as expected and the only connection that they have is simply from a quality control perspective.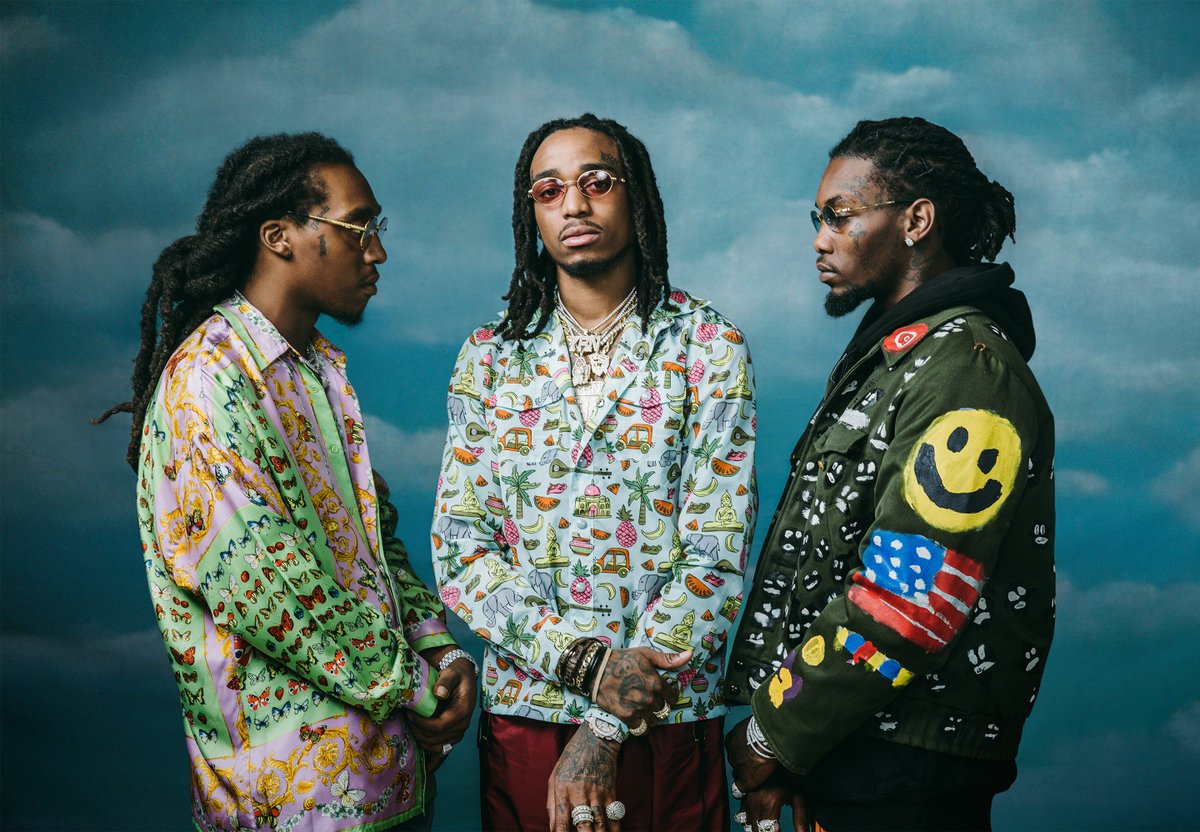 Seeing as this is the biggest year ever for Migos, they should have no trouble bouncing back, as though it seems that the executives at G.O.O.D. have sorely missed out, especially with the release of Culture, which is now available.