A woman from the U.K. suffers from a rare condition which causes her accent to change every time she is hit with a migraine.

Dubbed as the Foreign Accent Syndrome by scientists, considered very rare, out of the entire world population it is approximated that just 60 people suffer from it.

It was back in 2006 that Taryn Walt first discovered this strange phenomenon, and it wasn't for another 3 years that doctors had realized the problem.




Recalling the first experience, she went on to say: "I remember I was having dinner, and my jaw kinda locked

"I figured that it wasn't a big deal, but I woke up the next morning and my speech was off. I drove over to the hospital and they did some tests, but they didn't discover anything. After that I went into work and I realized that I started speaking in a Jamaican accent." It would be a few hours until her speech returned to normal.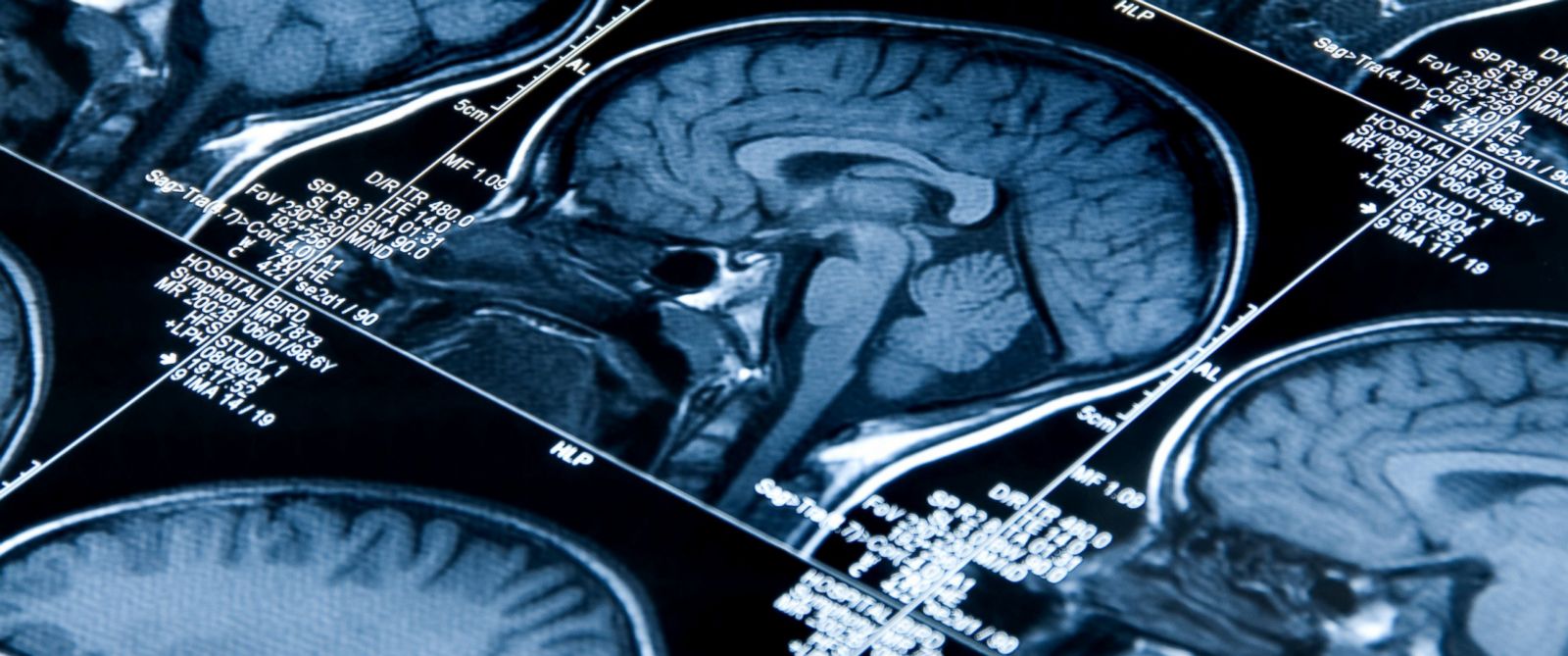 Usually her accents don't last more than a couple of days, and she's more prone to have them happen when afflicted with mental stress.